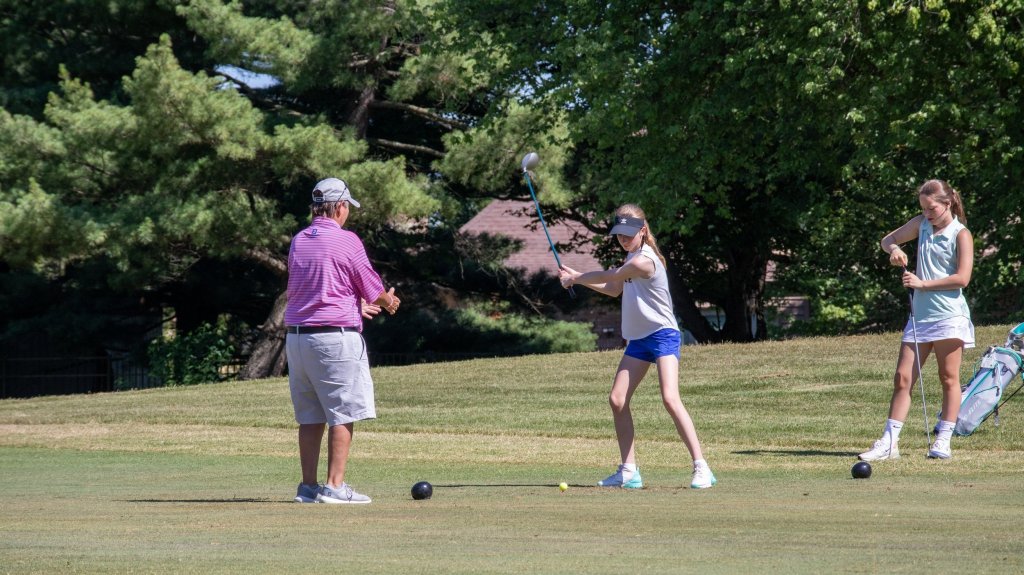 We take pride in our rich history and our promising future, and our love of the game inspires everything we do. At The Grizzly, golf is played as it should be, led by those who know that passion, competition, and fun belong to everyone.
Our PGA and LPGA Pros welcome all golfers, no matter your background or ability, to take part in instructional programs. The lesson formats guide players through all points of the game and allow players to learn at your own pace and refine your skills.
We have complete practice facilities, including a driving range, short game area and putting green, plus the four-hole Academy course. Call the Golf Shop at 513.398.7700 to book your lesson today!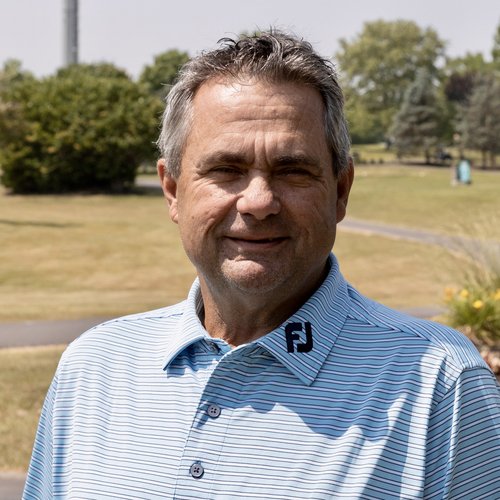 Andy Horn
Head PGA Pro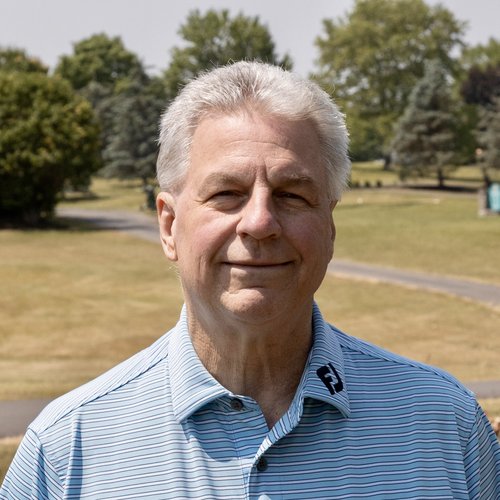 Jack Kraemer
Assistant PGA Pro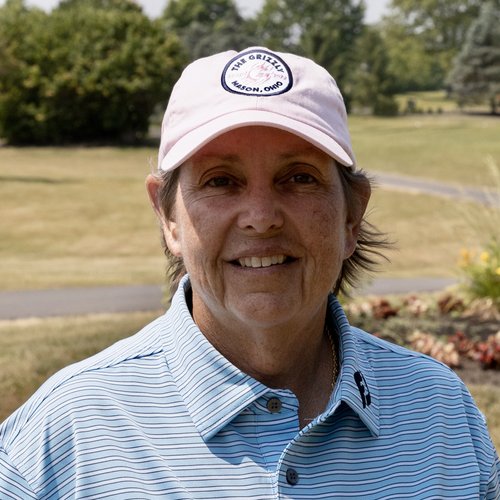 Marianne Morris
Assistant LPGA Tour Pro
LESSONS WE OFFER
Practice Lessons
Maximize your enjoyment and learn more while playing with a PGA professional instructor. This is the perfect opportunity to learn about your swing, your short game and how to score on the course. You and your PGA professional will talk about every shot you take during your hour playing lesson.
Individual Lessons
Sessions last for forty (40) minutes
Fee includes facility use and practice balls.
By appointment only.
Lesson Fee: $65 per session
Lesson Series: $260, purchase five lessons for the price of four
3-Hour Learning Program
Benefit from a more intensive instructional session. This three hour program is perfect for students that are really serious about taking their game to the next level. We will work one hour on the full swing, one hour on short game, and then we take it to the course for the last hour.
6-Hour Learning Program
Treat yourself to your own PGA golf coach for a day. With six hours of golf instruction personalized to your needs, the next level will be closer than you think! Your day will be all golf. Full swing, short game, putting, bunker work, trouble shots, and the most important part, how to manage your game in tournaments and on the course.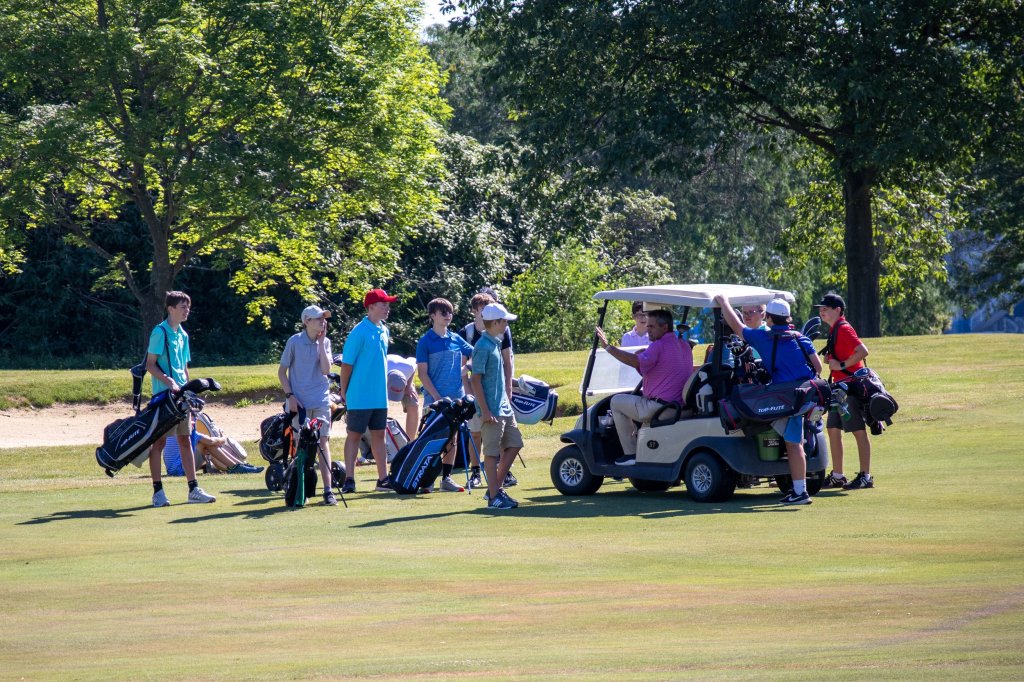 Major's Junior Camp
The future of golf goes through the Grizzly! Aspiring golfers ages 10-15 are invited to enroll in our fun and educational nine-week Major's Junior Camp, where they'll learn everything from setup to full swing.
Major's Junior Camp:
Camps are held once a week on Tuesday and Thursday mornings from 8:30 a.m. until 12 p.m.
Juniors are divided into age groups, 10-11, 12-13, and 14-15.
Includes instruction from PGA and LPGA professionals, rules and etiquette, practice sessions, playing lessons on the Academy Course, and more.
Lunch is provided each day of camp.
Campers receive awesome gifts, including a Grizzly golf hat, balls, tees and more.
Every week features contests within each age group, including longest drive, straightest drive, chipping, putting and closest to the pin contests.
The last day of camp is a pizza and ice cream party with awards given out in each age group from scores tallied throughout the summer.
Each junior will receive a Tee Gift at the completion of the nine week program.
To signup for Lessons or Junior Camp, please fill out the form below.